Romance is in the air one might Think. But actually my names just Romeo and I might not Always be that romantic you will come to know. This blog is just my personal let out Place to blow off steam and hopefully connect with a few cool people! Welcome Stranger!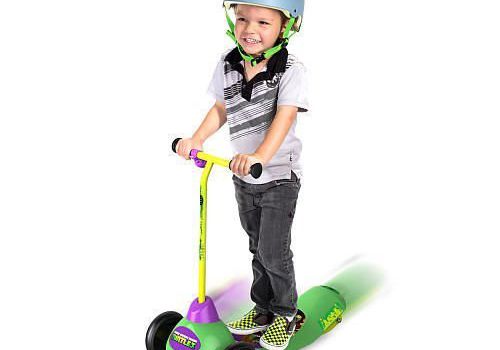 First and foremost I want to explain myself. I just purchased an electric scooter for my kids, found an excellent kids scooter for a decent price. Finally gave in after about a year and a half. Compromise electric scooter vs hoverboard There were compromises...

""> What makes jake and the Neverland pirates videos so great?